Asking the Right Questions at the Right Time - PROBATION SURVEYS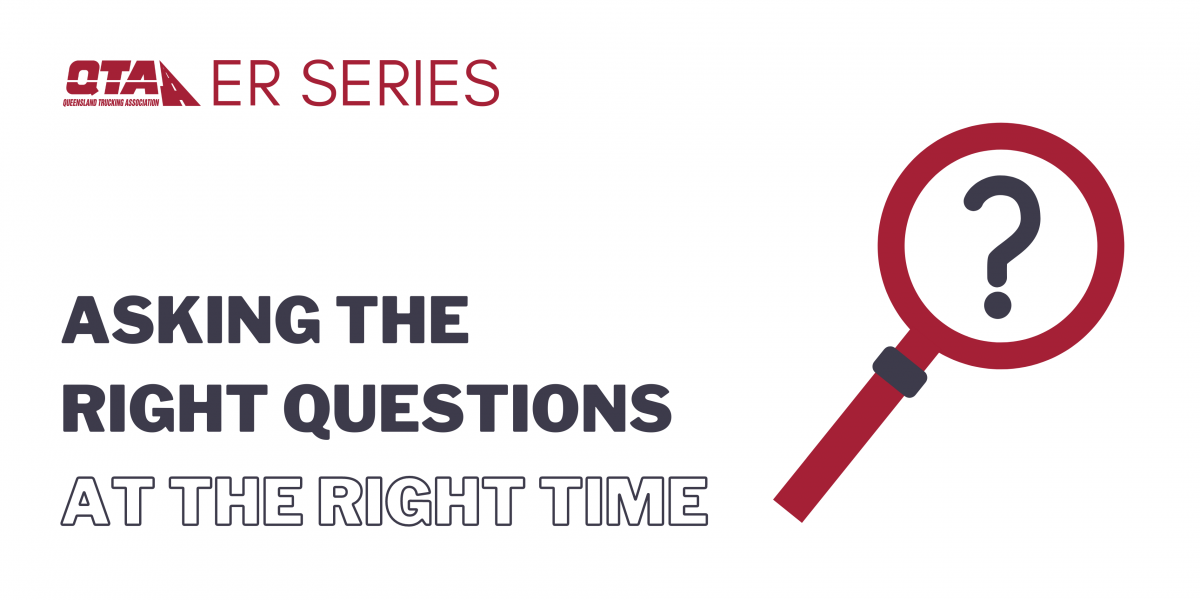 Being an employer is hard – employees don't always do what you want them to, and they often surprise you in ways both good and bad for your business. Generally, an engaged workforce is more productive and easier to manage. There is no-one way to improve engagement within your workplace, however there are tools that can take you down the right path for your business. A third such tool, in addition to the Engagement Survey and Exit Survey, is a Probation Survey.
Part 3 – Probation Surveys
A probation survey is a survey distributed to new employees soon after they pass probation. Unlike engagement surveys and exit surveys, probation surveys can directly investigate the recruitment process while it is still fresh in the memory of new employees. New employees can also more easily compare their experiences at their new place of work with their past employer/s for the same reason. This information can be powerful as it is often difficult to tell how the employer's processes have affected the recruitment outcome, as compared to external factors outside of their control. A well-run probation survey achieves the following:
1.     Identifies what employees think you are doing right and wrong
New employees are more likely to raise examples of what they have seen work at other businesses, rather than speculate over what they think might work. Similarly, with the right prompts, new employees are more readily identify what is odd about a workplace, that just doesn't work.
Identifies any issues within the recruitment process




If someone has passed probation, presumably the recruitment process worked. But if they can identify what part of the process was difficult, then you have the chance to improve the process to get greater rates of success in the future.
3.     Gives employees a voice
Much like the engagement survey, a probation survey gives people a voice. In the early months, if you set the standard that you want employees to give feedback, and that feedback will be listened to, then you establish trust in the relationship which generally flows through to better engagement with the business' goals.
4.     Gives you a benchmark
Much of the information gathered within the Probation Survey can be compared against the information gathered within the other two surveys. This gives you an opportunity to see how employee opinions and experiences change over the different stages of their employment lifecycle.
As part of QTA's commitment to the road freight industry, we have developed a free probation survey template for members.  The survey is developed to achieve the goals identified above, by focusing on questions that elicit meaningful responses. The survey includes a range of question types that improve the likelihood that employees complete the survey, including closed 'yes-no' questions and free comment fields, that they can choose not to answer.
Example questions include:
·         How closely does the job you applied for match the job you are doing?
·         What would have made your first few months at [Company] easier?
·         Have you noticed anything in the workplace that we should keep doing, or do more of?
The survey can be easily set-up in an online survey tool, such as Survey Monkey. As an additional fee-for-service, the QTA can set-up the confidential survey and or prepare reports to review and analyse the results.
If you would like a copy of the free exit survey template, or if you have any questions about exit surveys, please contact Ezra Pyers, QTA Employment Relations Manager at ezra@qta.com.au | 07 3394 4388
Special thanks to TWUSUPER for sponsoring this series