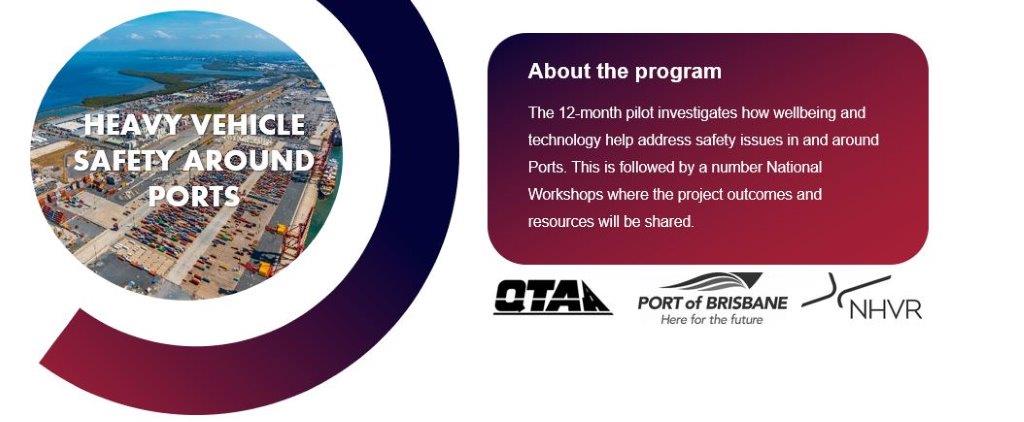 ---

The Port of Brisbane is heavily reliant on the road transport network, with more than 3.1 million vehicles travelling on port roads annually, including a large proportion of heavy vehicles. This is set to increase as the freight task grows.
Both the QTA Ltd and PBPL are strongly committed to the heavy vehicle safety agenda, and this project will deliver safety-focused, tangible improvements using evidence-based findings.
The project involved conducting a number of road safety measures across fatigue and people health and wellbeing to determine the most effective solutions in reducing near-misses and accidents. It is hoped the project will deliver benefits and learnings for the entire road freight industry in Australia.
We are currently in Phase 2 of the project and will be providing information and awareness around the initiatives included in the project and running workshops in 2021.
We will be sending information kits in late 2021 with practical steps on how to set up the health and wellbeing initiatives included in the project in your workplace.
Sign up here for the free information kit
For more information, please contact:
Qld Trucking Association: Lisa Fraser - lisa@qta.com.au - 0405 152 952
Port of Brisbane: Emily Heenan - emily.heenan@portbris.com.au
 

An industry project managed by: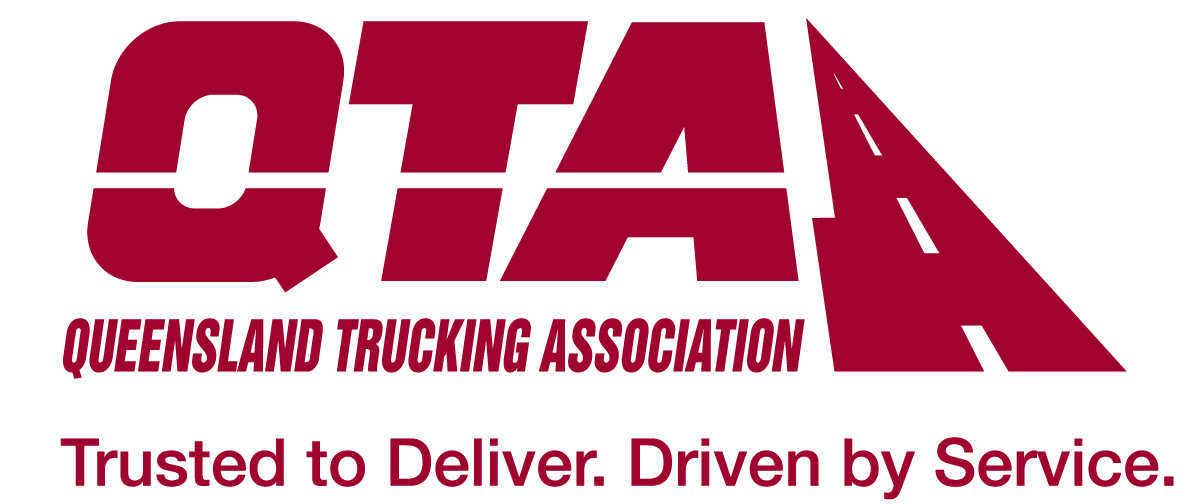 Proudly supported by: 






A Heavy Vehicle Safety Initiative supported by the Federal Government