NQ Women in Transport & Logistics Breakfast - Townsville
7:00am Wednesday, 4 August 2021
9:30am Wednesday, 4 August 2021
The Ville Resort & Casino
Sir Leslie Thiess Drive
Townsville
,
Queensland
4810
Australia
Join us to celebrate NQ Women in Transport & Logistics at our Breakfast event.  Hear from inspiring women who are thriving in their careers with intent, courage and tenacity.  
From challenge comes change, so this year we 'Choose to Challenge'.
This event is a great networking opportunity and is open to women and men. 
Tickets are limited to 150 - register early to avoid missing out. 
Registrations must close Wednesday, 28 July 2021 unless sold out prior. 
Raffle tickets will be on sale at the event with all proceeds being donated to charity.
Guest Speakers:  
Dr Naomi Birdthistle -  Associate Professor of Entrepreneurship and Business Innovation, Griffith Business School -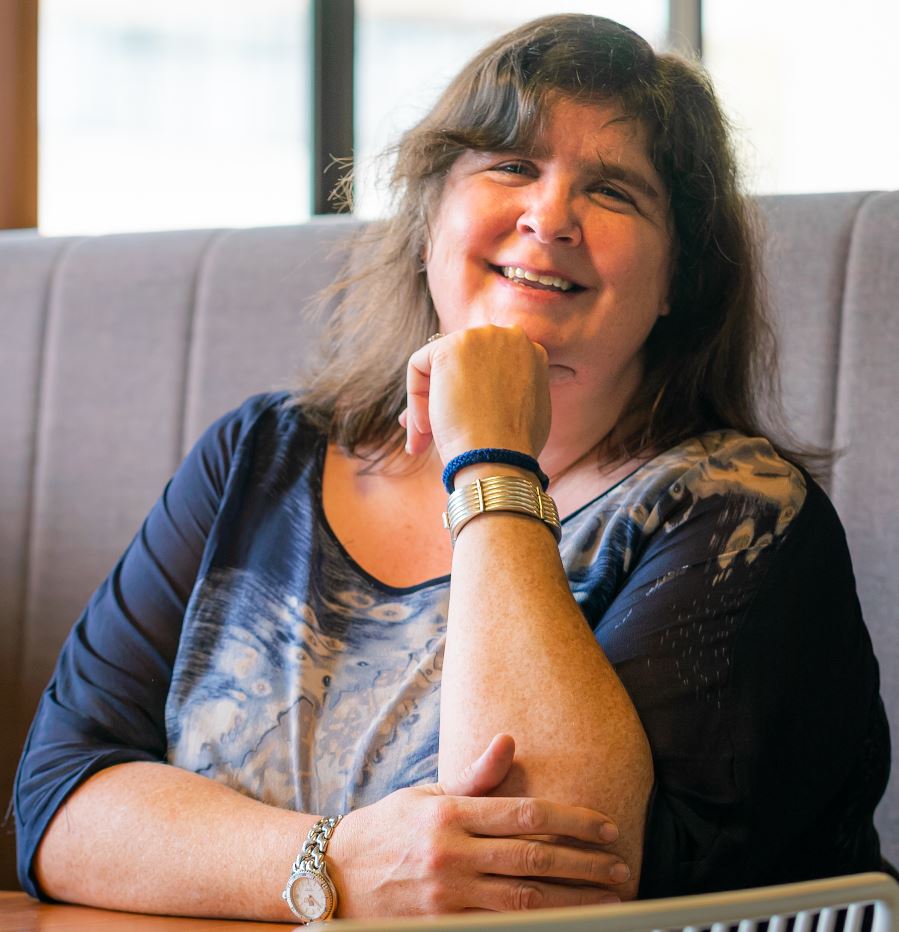 Naomi is Associate Professor of Entrepreneurship and Business Innovation, and she truly has entrepreneurship in her blood. She started her first business when she was 7, here second business when she was 14 and subsequently worked in her family business for over 20 years and ran her own consulting business.  Her passion for entrepreneurship is evident by her research outputs. Naomi's research covers many areas within the entrepreneurship and family business discipline including the following: entrepreneurship education, minority groups and entrepreneurship; women owned and led businesses; succession planning in family businesses; divorce and family business and the role women play in family businesses.
Kim Ellis - International Lawyer & Scientist-Astronaut Candidate -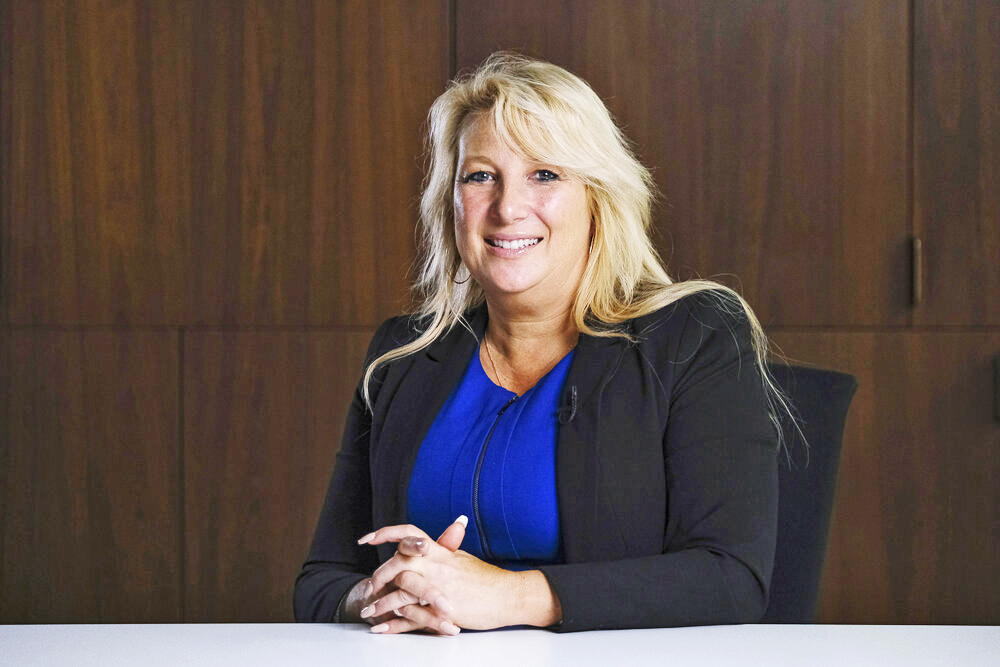 Kim Gina Ellis is from rural Victoria and is an International Lawyer & Space Research professional with a background in metals, mining and mineral processing in addition to expertise in Space Research, Technology & Law.  Following her dream to fly into space, in 2020, Kim was accepted into the highly competitive and prestigious PoSSUM NASA training program in Florida in the United States.  After graduation, Kim will be qualified to fly spaceflight missions for the NASA 501 astronautics research and education program. Kim's story is a true testament to why you should challenge the naysayers and follow your chosen path with determination and confidence in your ability.
Linda MacDonald, Director - business2one - Creating your diversity social story  -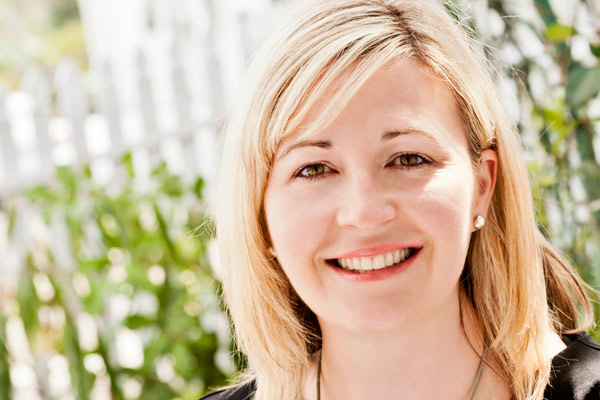 Linda is a marketing and communications specialist with a passion for community engagement initiatives and deep expertise and experience in the transport and logistics industry, spanning more than 15 years.  She is a regular speaker at industry events and corporate conferences, presenting on a wide range of topics, from employee engagement and community awareness to brand management and social strategy.  Linda has gained many insights and learning from her career in predominately male industries and will deliver an interactive session 'Using storytelling to champion workplace change' to highlight some of her experiences when challenging stereotypes and personal bias.  The session will also include practical strategies on how to approach inclusion as a pathway to diversity, challenge gender perceptions and provide inspiration for you to lead with personal confidence to influence and effect change.
Sponsorship opportunities available. Click here to view.  If you require further information about sponsorships please contact the QTA office.
Additional Information
Principal Sponsor

Major Sponsor